Redesign Employee Development
Our global report breaks down the impact digital coaching can have on meeting the specific needs of the retail and wholesale sector so that employees can be agile and resilient in the face of change and uncertainty.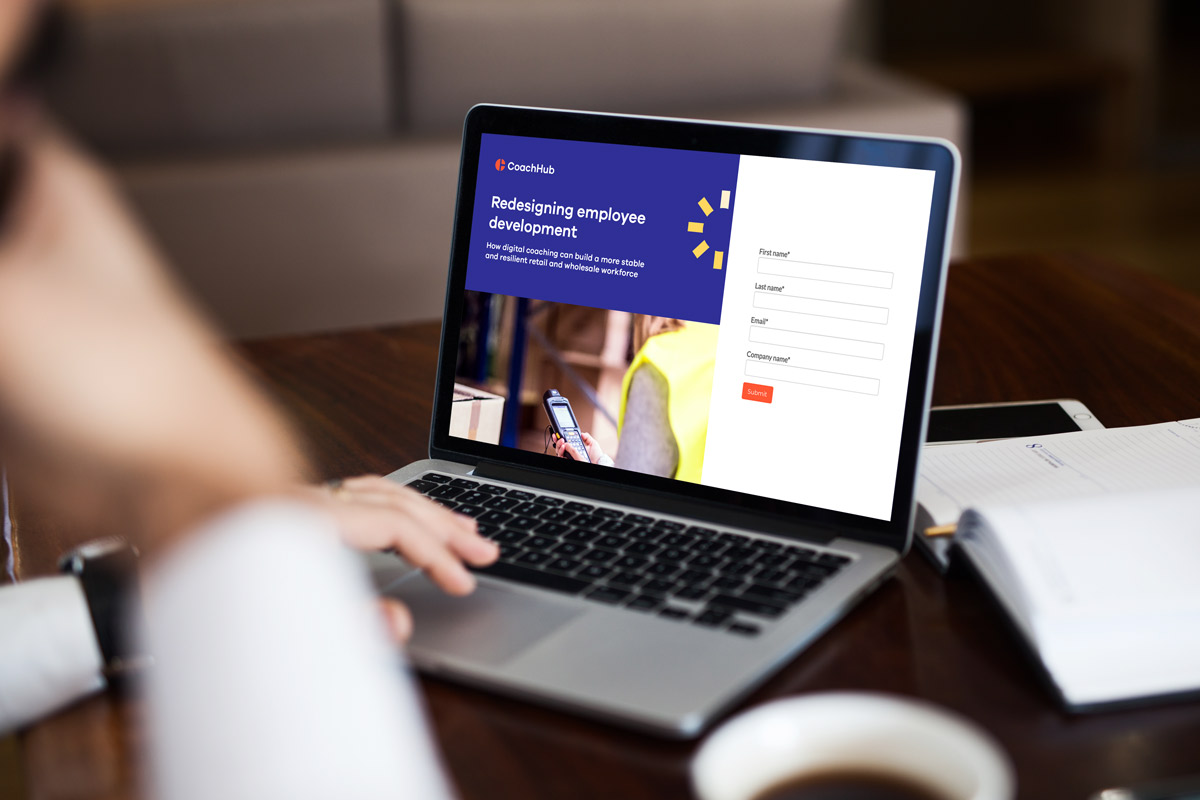 How to improve well-being by creating a more stable and resilient workforce.
Why offering professional development and career planning to employees increases retention.
Ways to prepare your workforce for digital transformation and the future of retail.