Supportive Care Through Professional Development
Our global report breaks down the impact digital coaching can have on meeting the specific needs of the health care and social work sectors so that employees can adapt and thrive in uncertain times.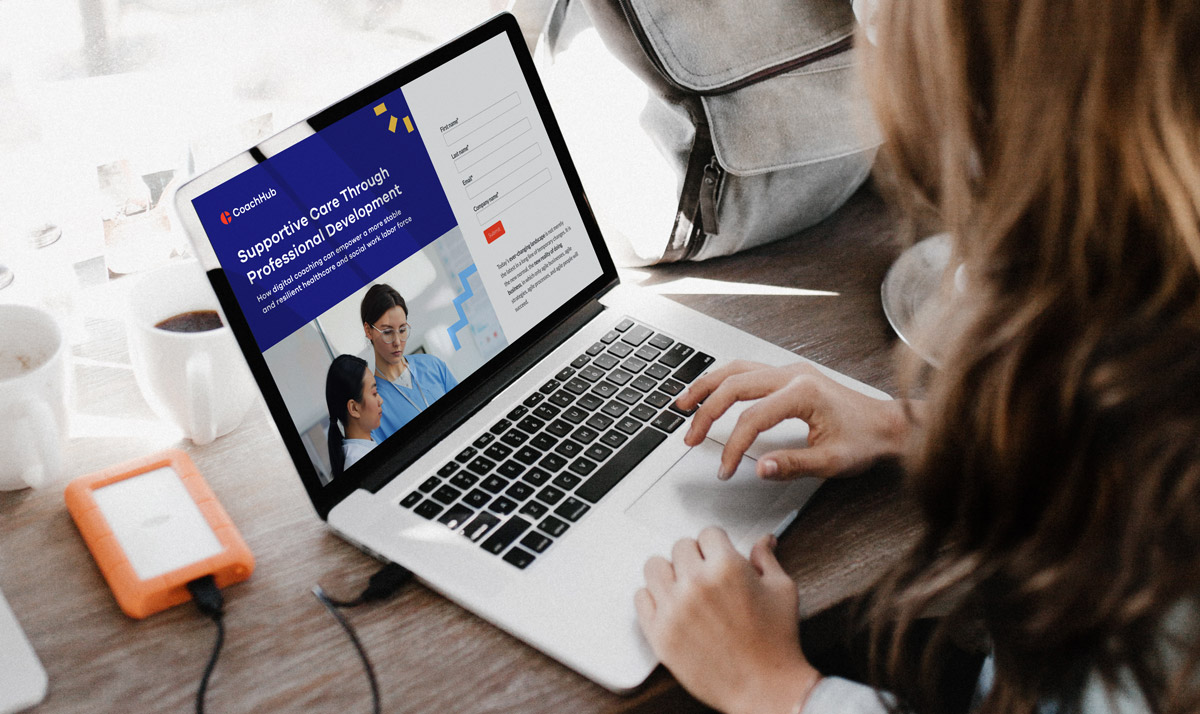 How to attract and keep talent through professional development.
Ways to offer your employees the tools they need to succeed through upskilling.
Why prioritizing well-being will create a more stable and resilient workforce.