The Transformative Power of Learning and Development
Our global report breaks down the impact digital coaching can have on meeting the specific needs of the higher education sector so that employees can meet their full potential.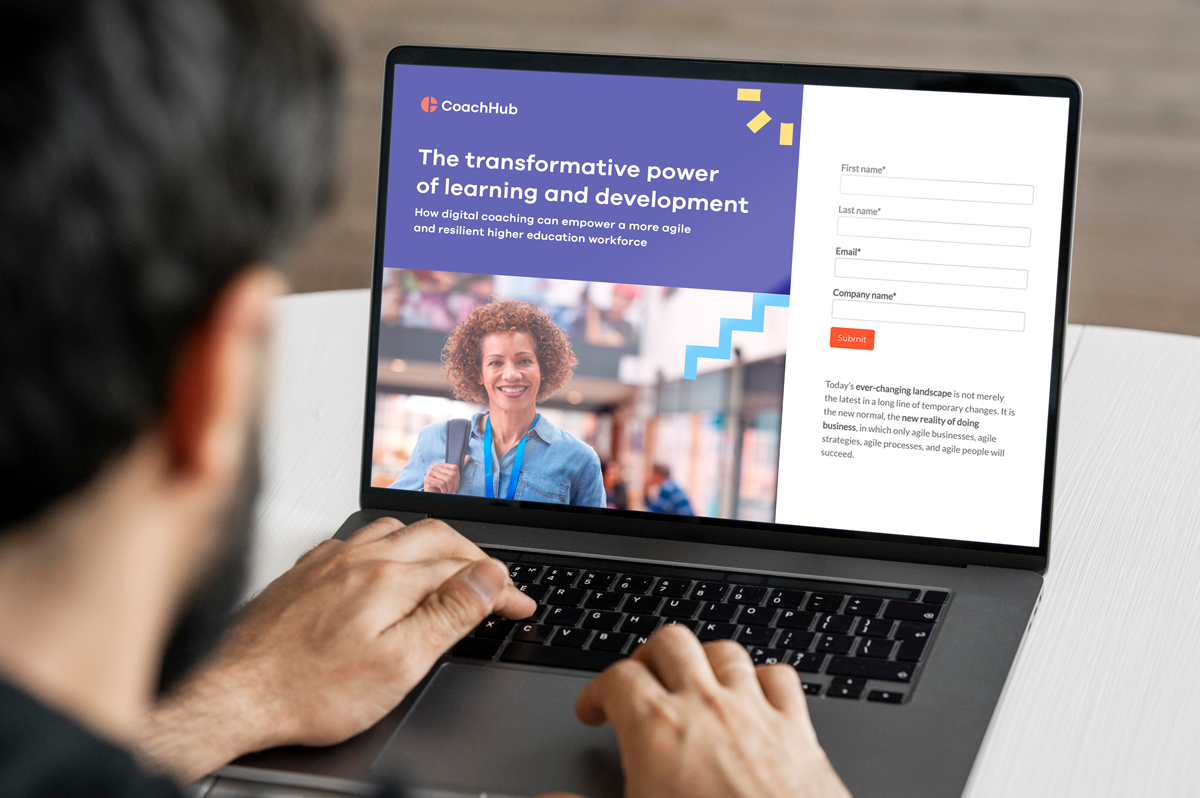 How to improve employee job satisfaction and retention by providing learning and development opportunities.
Why helping employees to identify and develop their soft skills will empower them to thrive and succeed long-term.
Ways to improve well-being by creating a more stable and resilient workforce.