Our global report breaks down the impact digital coaching can have on meeting the specific needs of the business and finance sector so that employees can be competitive in the increasingly fast-paced and digitized world.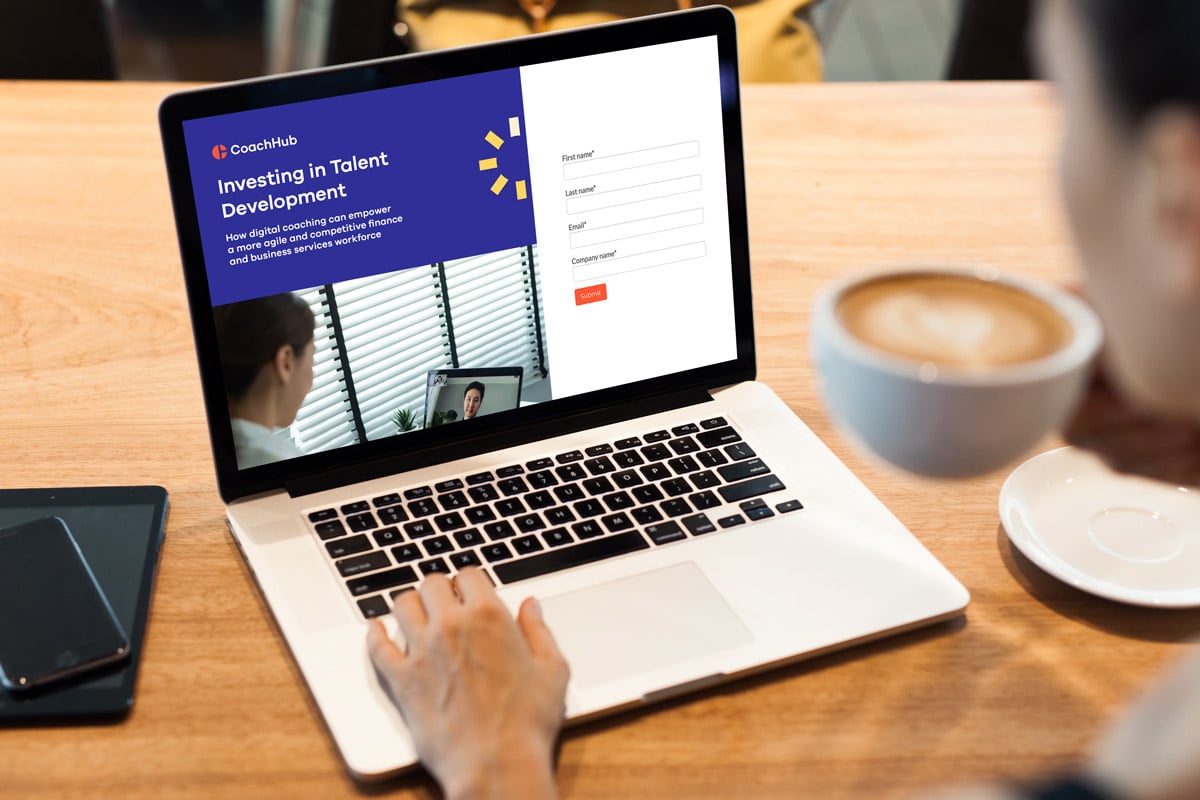 Why you should offer your employees the tools they need for success through upskilling.
How to create and nurture growth and learner mindsets through employee engagement.
Ways to attract, develop and retain high-performers at your organization.