Executive Coaching Helps Leaders Overcome Their Unique Challenges
This eBook will examine six core challenges modern executives face and explore how CoachHub Executive™ helps leaders overcome these obstacles and meet their full potential.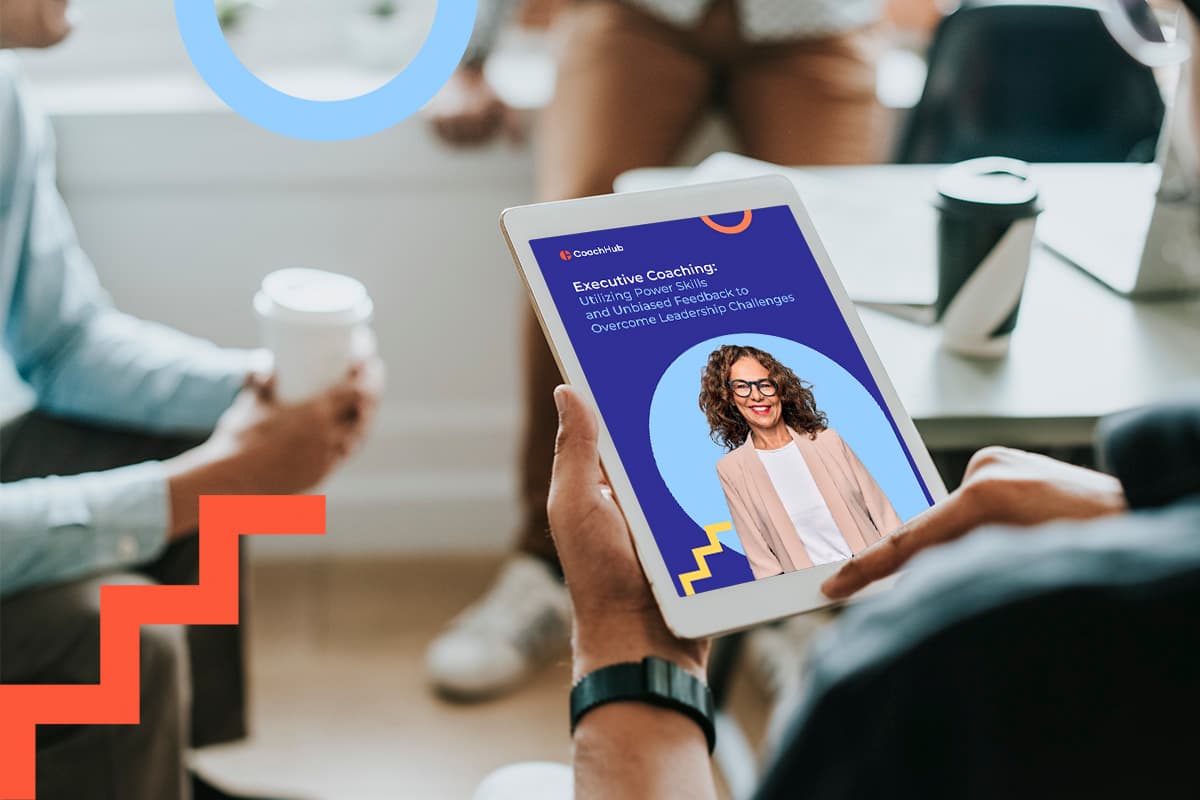 The toll that leading in a VUCA world can take on executives.
How top leaders benefit from the unbiased feedback of specialized executive coaches who know what it takes to lead in business.
How developing power skills and self-awareness through CoachHub Executive™ can drive high-impact actions that take companies to the next level.