Business Trends in Coaching 2023
Our global report confirms the transformative role of coaching in shaping the future of work.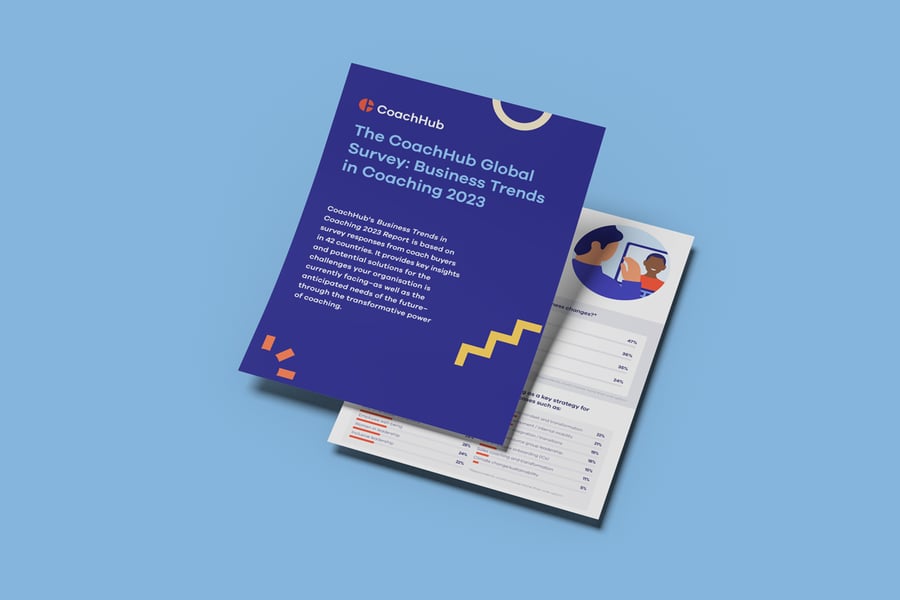 Global business changes and key priorities in the current business climate.
How coaching could support those challenges―in 2023 and beyond.
Worldwide coaching trends across industries as well as anticipated use cases.
Investment and budget considerations for coach buyers and how the impact of coaching is being measured.