8 Steps to Holistic Organizational Transformation
Some organizations may know they need to transform, but don't know how to transform. Discover eight critical steps to guide your team through a positive change process.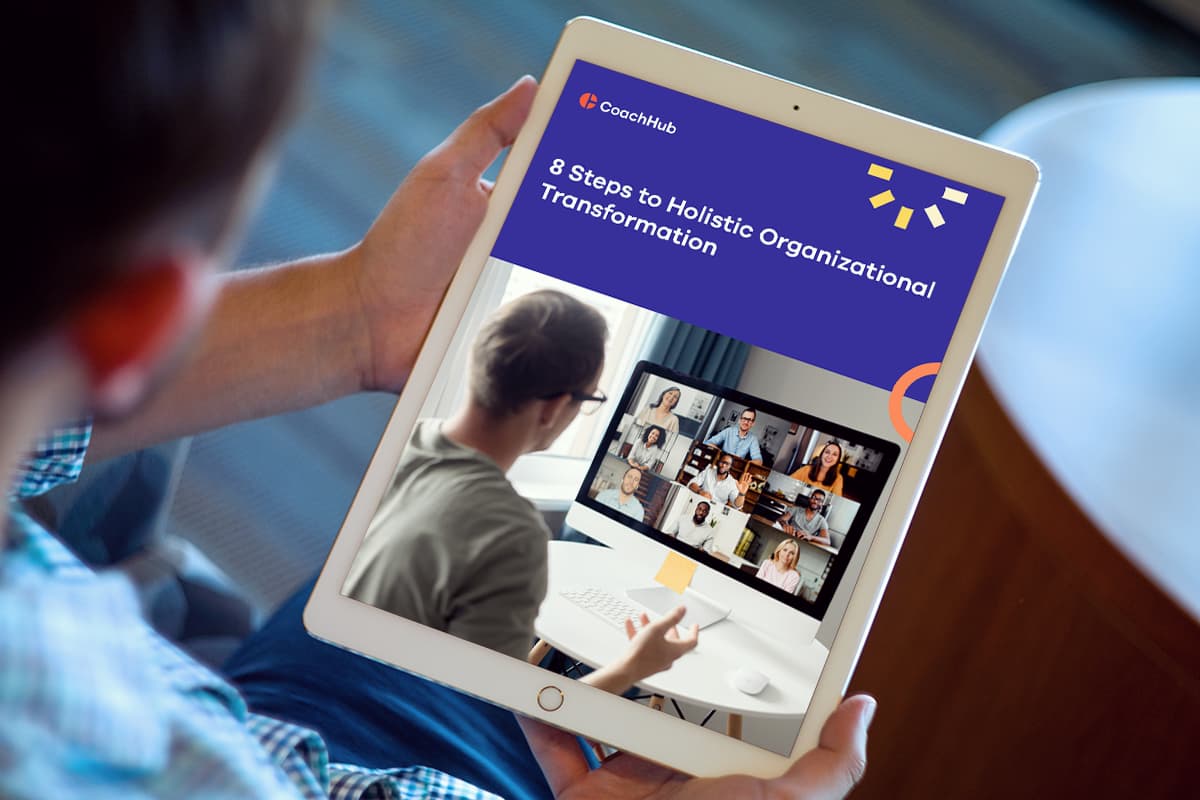 What to do before, during and after implementing an organizational transformation
How to engage with your employees to ensure your plans are accepted, integrated and ingrained
Why digital coaching is the key to long-term holistic transformation that sticks.